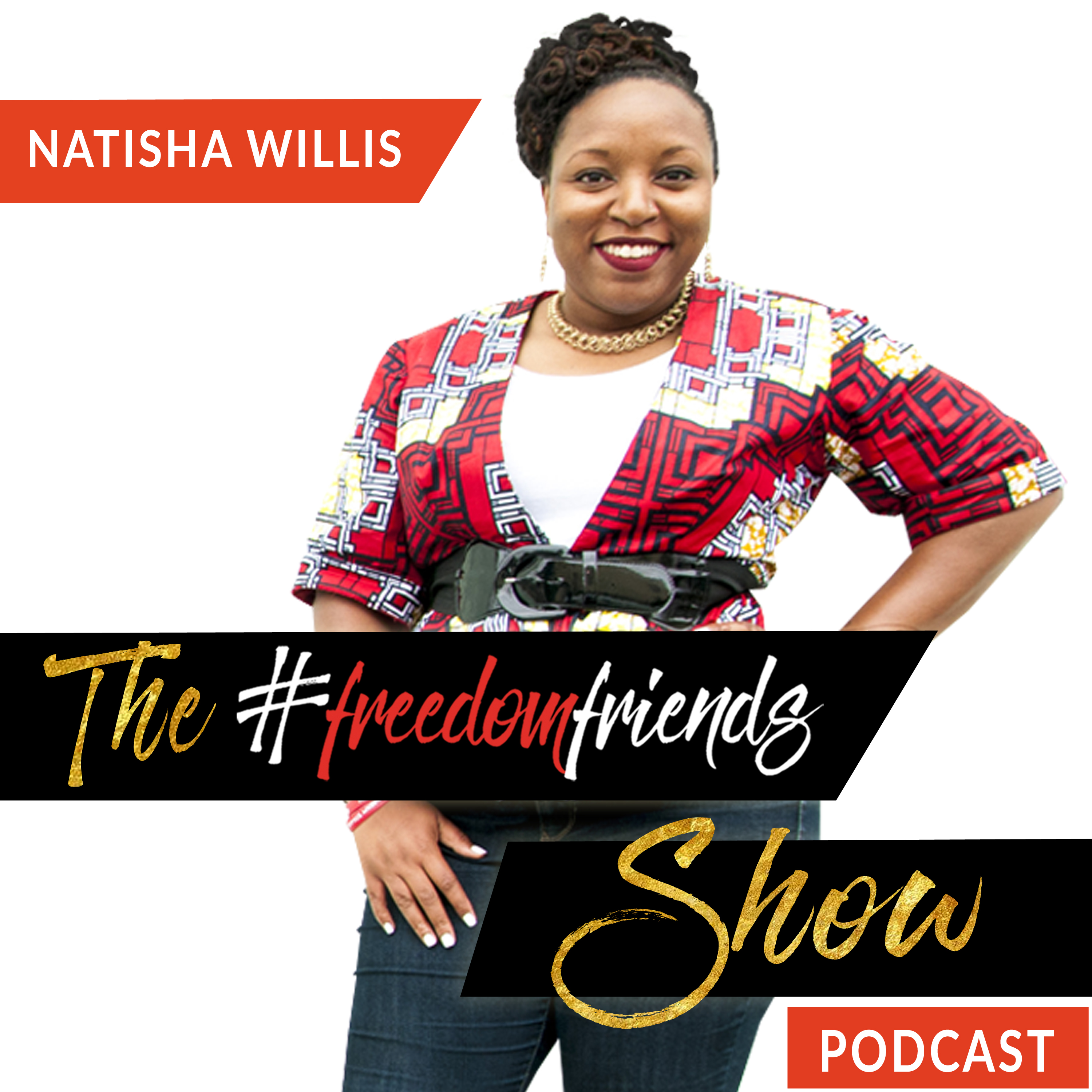 Podcast: Play in new window | Download
Today we talk to Fortitude Coach founder and Transformational Success Coach Nicole Bowe, about how to empower women to move from a world of hiding and pretending, into an authentic life of accepting and impacting their world. Nicole and I have a great time sharing our experiences with self-discovery and self awareness.
What you'll Learn this episode:
10 Ways to Feel Better About Yourself.
Dare to Be Yourself.
How to Overcome Fear, Anxiety and Worry.
Letting go of pain, guilt and shame.
A Little About Nicole:
Nicole Bowe is a Speaker and Transformational Success Coach. She is the owner of the Fortitude Coach, helping clients struggle with insecurities and self-worth. She describes herself as someone who is always ready to listen, authentic and focus on getting results.
FB: FortitudeCoach
Website: Fortitude Coach