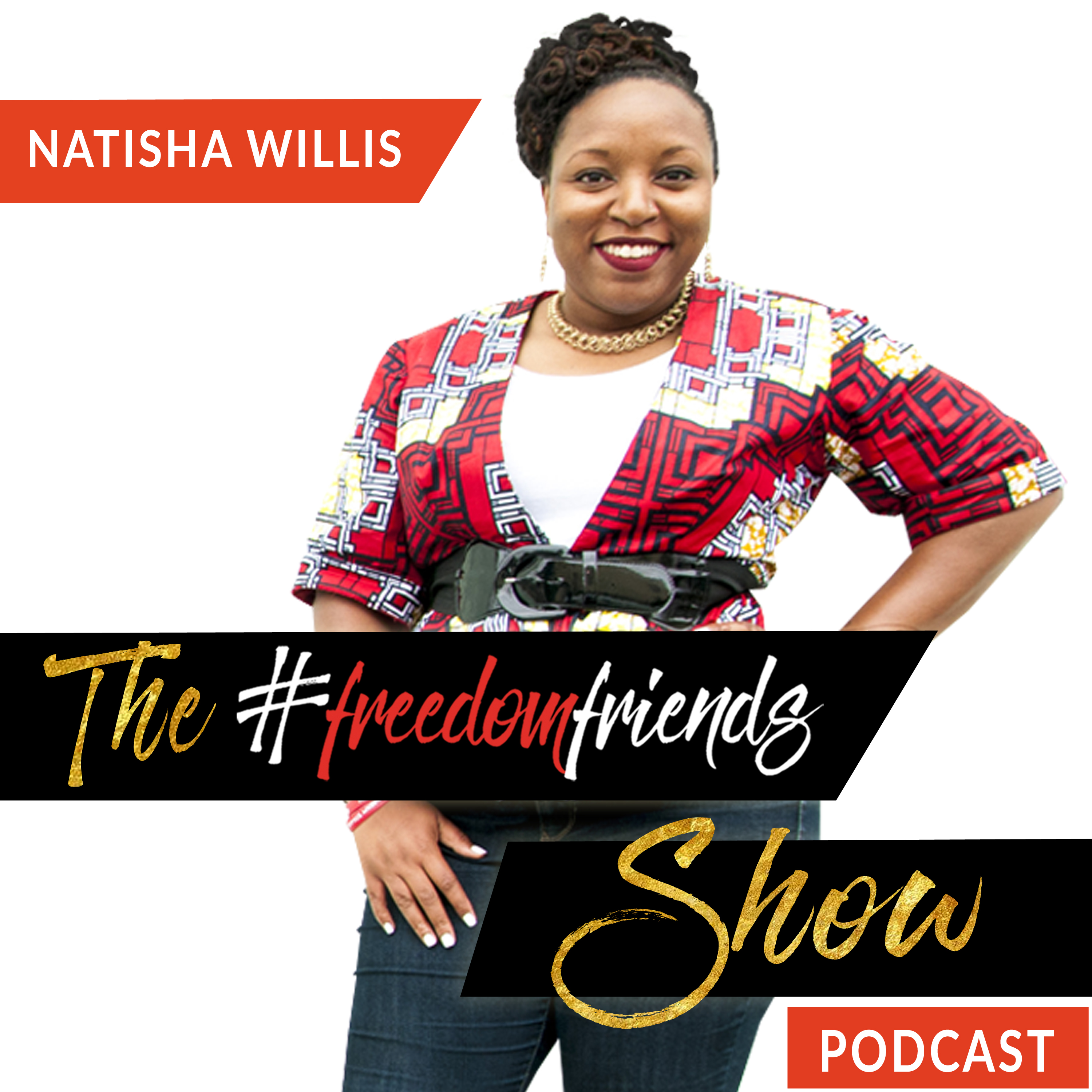 Podcast: Play in new window | Download
Today we talk to Dr. Roz Aker-Black founder and relationship guru. We talk about how she helps in transforming families and businesses with her specialized clinical knowledge in fundamentally understanding the complexities of relationships and providing tools and interventions to function more appropriately.
What you'll Learn this episode:
How to form a relationship to people.

How to understand if you're emotionally attached to someone.

How to define your life story to enable yourself to help other people.

Get the best business startup advice from the expert.
A Little About Roselyn:
DR. ROSELYN V. AKER- BLACK also known as Dr. Roz Aker is an International Relationship expert with a doctorate in clinical psychology & specializes in helping people to maintain healthy relationships. Dr. Roz's renowned international coaching program devised of webinars, teleclasses, video series, weekend retreats,live seminars and workshops is a resourceful tool used to educate on such topics that provide an understanding on the difficulties of relationships. Whether it's romantic, parent-child, or corporate difficulties, Dr. Roz's coaching program is able to assess, conceptualize, and transform the situation to function more appropriately.
Facebook: DrRozAkerBlack
Twitter: DrRozAkerBlack
Websites: iamdrroz.com
Instagram: DrRozAkerBlack