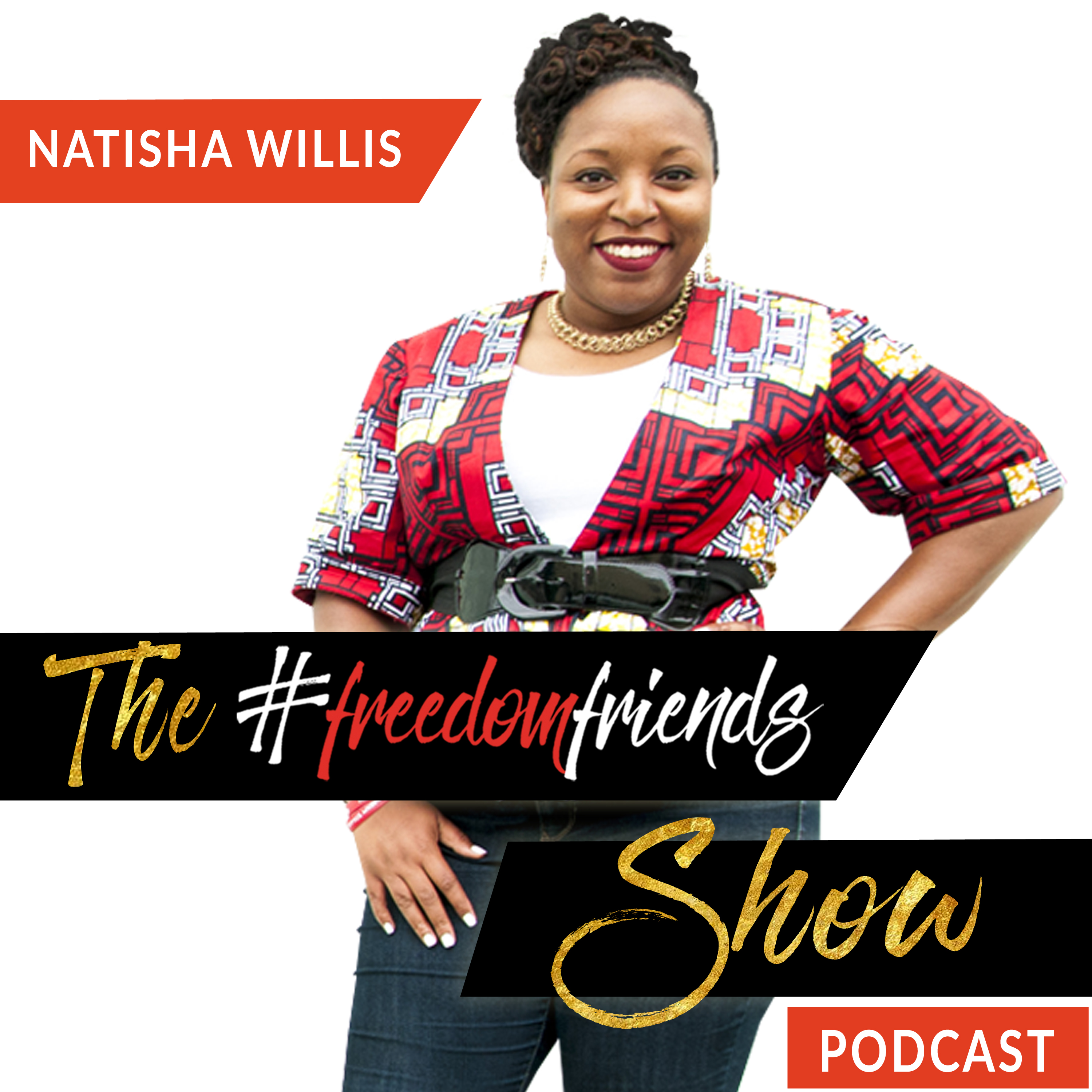 Podcast: Play in new window | Download
Today we talk to Norman Stovall, a former U.S navy, Instructor and Curriculum Developer, an Accident and Illness Prevention Analyst, former President and CEO of Hampton Roads (MRS) Mortgage Reduction Service, Inc., Social worker, Family Centered Specialist, Clinical Supervisor Christian therapist, and a Private Practice Psychotherapist. Norman and I have a great time together as he shares his beliefs; his wonderful experience in working with community; what he has observed in most women; and what turns him into counselling.
What you'll Learn this episode:
The importance of working in a team
Difference between Christian counselling and regular counselling
Why it is so meaningful in working with community?
Why most women need counselling?
Little About Norman
Norman Stovall is a Team leader of social work group providing in-home supportive services and treatment planning to formerly homeless veterans; provides individual, family, group, and marriage counseling, as appropriate; and provides presentations and briefings to community partners and stakeholders.
Norman is also a Private Practice Psychotherapist at Resurgence Family Preservation Services, an agency that was founded on the belief that people function on three co-occurring levels: Psychologically, Biologically, and Spiritually (Mind + Body + Spirit). The agency strives to address each of these levels through comprehensive treatment services. Addressing the Mind + Body + Spirit connection ensures a holistic and successful treatment experience. It also addresses each patient's individual needs using a clinically-focused, Biblically-based approach to treatment.
Norman provides mental and behavioral health counseling and psychotherapy; also provides Employee Assistance Program (EAP) services; contract training and consultation, graduate-level social work field practicum instruction and supervision, and LCSW supervision.
Website : http://www.resurgencefamily.com/
LinkedIn: https://www.linkedin.com/in/norman-l-stovall-lcsw-4973436
Email : norman@resurgencefamily.com
Phone : (717) 695-4525