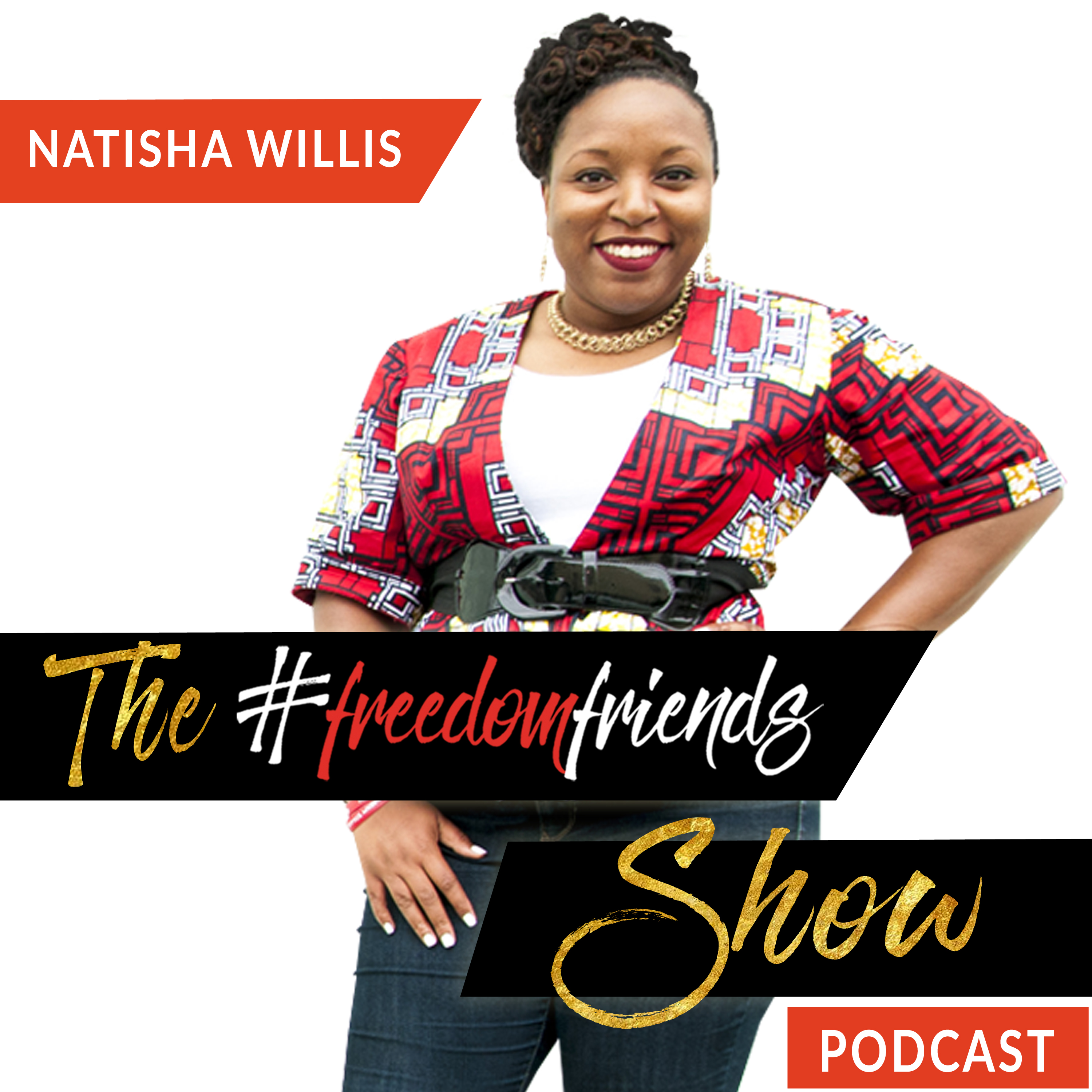 Podcast: Play in new window | Download
Today we talk to Trina Ramsey, a career/life Coach, major donor Fundraiser, radio show Host, and motivational Speaker. Trina and I have a pleasant time as we share our thoughts and common interest in Momentum Education and her amazing programs, the Life Coach Radio Networks that talks all aspects of career and entrepreneurship; the Just Do You Institute that helps Women who are in their 40s, 50s, or 60s; and the upcoming show, that talks about Peace, One Love, Wisdom, Empowerment, and Revolution.
What you'll Learn this episode:
Momentum Education;
The importance of doing amazing things that inspire other people;
What people should do to make life meaningful;
Why it's important to share thoughts and feeling to others
Little About Trina
Trina Ramsey is a professionally trained life coach, specializing in personal transformation and career transition. With 20 years of experience in business and management, Trina's is a "people person" and a change agent. Trina was trained by iPEC Coaching, where she learned the entire spectrum of coaching including careers, personal goal setting, relationships, spiritual, health and finances. She is also an Executive Producer for Special Projects at Life Coach Radio Networks, and hosts Career Talk with Coach Trina, where she has reached over 10,000 listeners since 2014.
Trina started her business, Perspectives Plus Coaching in 2009. She had spent 15 years as a nonprofit fundraiser for great organizations including Common Cause, League of Women Voters, and Habitat for Humanity. Trina has prior small business experience. Always up for a challenge, she left a lucrative position at IBM early in her career to start an interior decorating business, and also helped her ex-husband with his business.
Website : http://mycoachtrina.com/
Twitter: @PerspectivePlus
Facebook: www.Facebookcom/PerspectivesPlus
LinkedIn: www.linkedin.com/in/trinaramsey
Google+: google.com/+TrinaRamsey