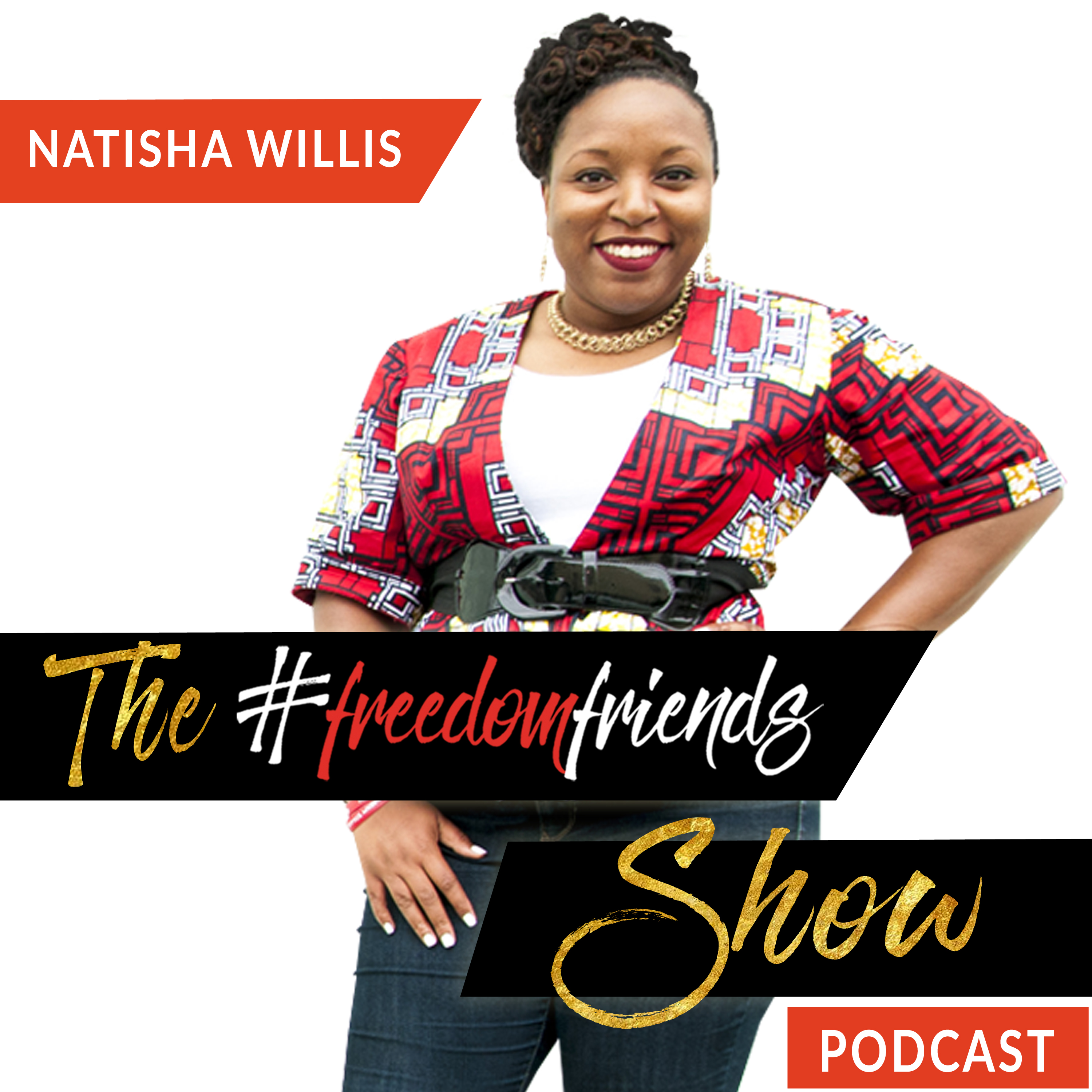 Podcast: Play in new window | Download
Today we talk to Malica Fleming, the Founder and Blogger-in-Chief of Finer Women Rising, a User Experience Designer, Certified Usability Analyst, and Software Development Analyst Malica Fleming.
Malica and I have a great time as she shares her love and passion in Blogging, her wonderful experience in working with people who love blogging, and the statement of readers that affects her emotion.
What you'll Learn this episode:
Tips on how to manage blogs easier
How blog affects readers
Best way to resolve when you first getting started in blogging
The importance of using tools to create scheduling
A Little About Malica :
Malica Fleming is the Founder & Blogger-in-Chief of Finer Women Rising, a lifestyle blog for women of Zeta Phi Beta Sorority, Inc. She is a User Experience Designer and Certified Usability Analyst (CUA) with 17 years of experience and success designing intuitive, user-centered websites and applications for the private sector and federal clients including the Dept. of Commerce, Dept. of Agriculture, Dept. of Labor, Dept. of Transportation, Dept. of the Interior, & the Dept. of Veterans Affairs.
Originally from Queens, New York, and moved to the DC area after graduating from the University of Virginia, then moved to Laurel, MD. She is a member of Reid Temple AME in Silver, Spring MD and serve as a mentor at Bernadette's House, a non-profit in Laurel, MD dedicated to building high self-esteem and confidence in teen girls. At University of Virginia, she studied Economics.
Malica joined Zeta Phi Beta Sorority, Inc. in the spring of 1995 and 20 years later, she's still active after having served on the local, regional and national levels of the sorority. Most notably, she designed Zeta Phi Beta's first website, wrote visual branding policy/standards as a member of the National Web Team, designed the sorority's newest secondary logo/seal and conducted web design (How To Make a Fantastic First Impression With Your Chapter Website) and image (Your Finer Image) workshops for sorority members during their national and state conventions.
Finer Women Rising fuses her passion for web design, style and technology. The goal is to showcase the beauty and professionalism of Zeta through the use of digital platforms and to use these platforms to inspire women just like you to live a Finer life online as well as offline. She runs meetup for aspiring female bloggers in the DC area called the Capital Area Blogging Divas where she helps females in the DC area become kick-ass digital influencers through blogging and other digital platforms.
Website : http://finerwomenrising.com/
Linkedin : https://www.linkedin.com/in/malica
Facebook : https://www.facebook.com/finerwomenrising
Instagram : https://www.instagram.com/finerwmnrising/
Google Plus : https://plus.google.com/+MalicaFleming