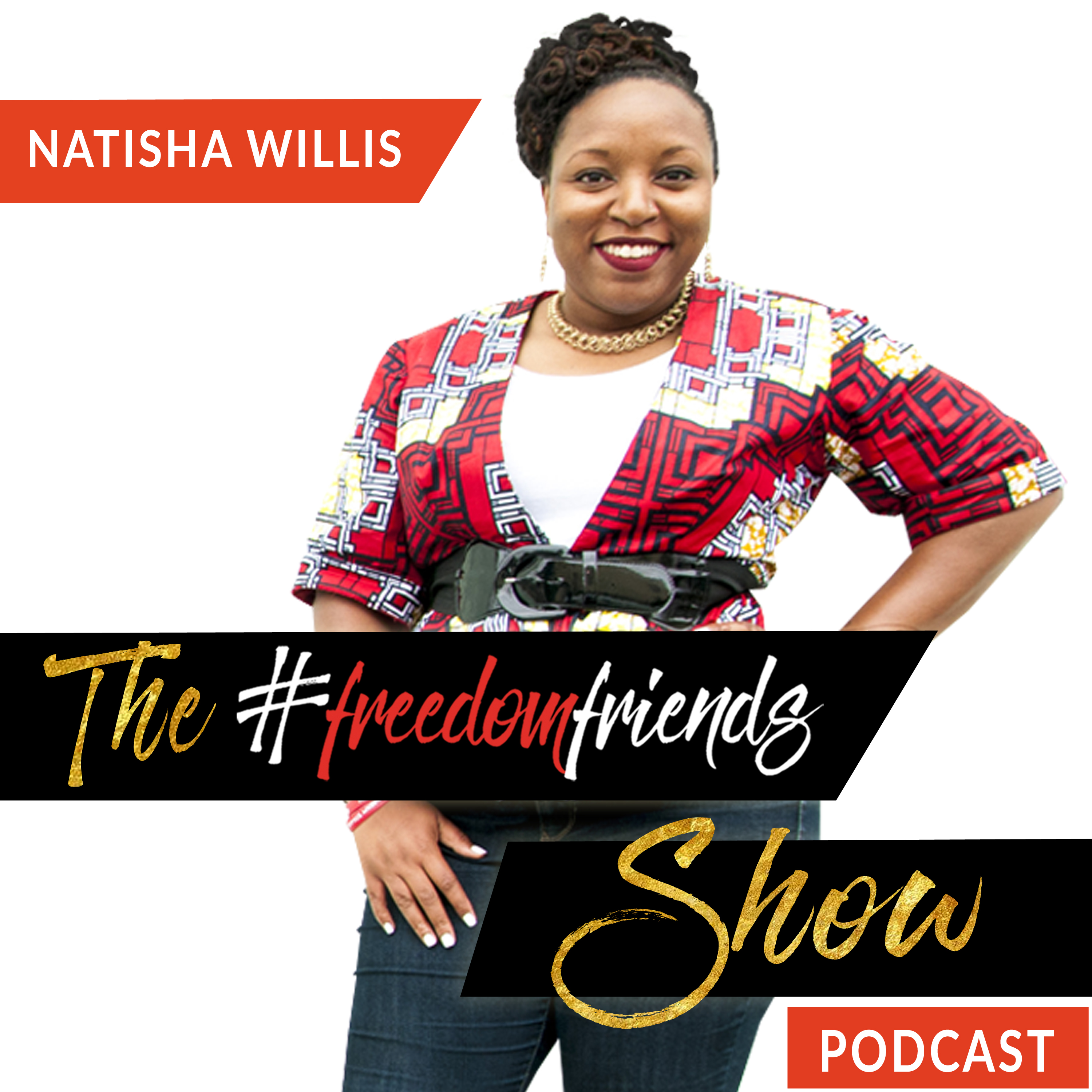 Podcast: Play in new window | Download
Today we talk to Rock City Digital founder and digital marketing expert Clay Mosley. He will share ideas about how he helps build a strong online presence and loyal customer communities for his clients. Clay and I have a great time sharing experiences with digital marketing and how he was able to implemented email marketing campaign that consistently brought in revenue, and built an online marketing plan that consistently brought in new business.
What you'll Learn this episode:
How to get started your own business and keep it running.

How to achieve financial freedom.

Learn what systems most business experts were using and you can have them too.

Get the best business startup advice from the expert.
A Little About Clay:
Clay Mosley used to be a sole employee for a local energy company way back 2012. He was in charge of accounting, sales, marketing, operations, field work, hiring, firing, as well as managing employees. Eventually, after almost a year, the company grew enough that he could delegate responsibilities and became in charge of sales and marketing. After three years of growing a successful business for someone else, Clay founded Rock City Digital to provide digital marketing and web design to small businesses to help build a strong online presence and loyal customer communities.
FB: RockCityDigital
Tw: @mosley_clay
Website: rockcitydigital.com