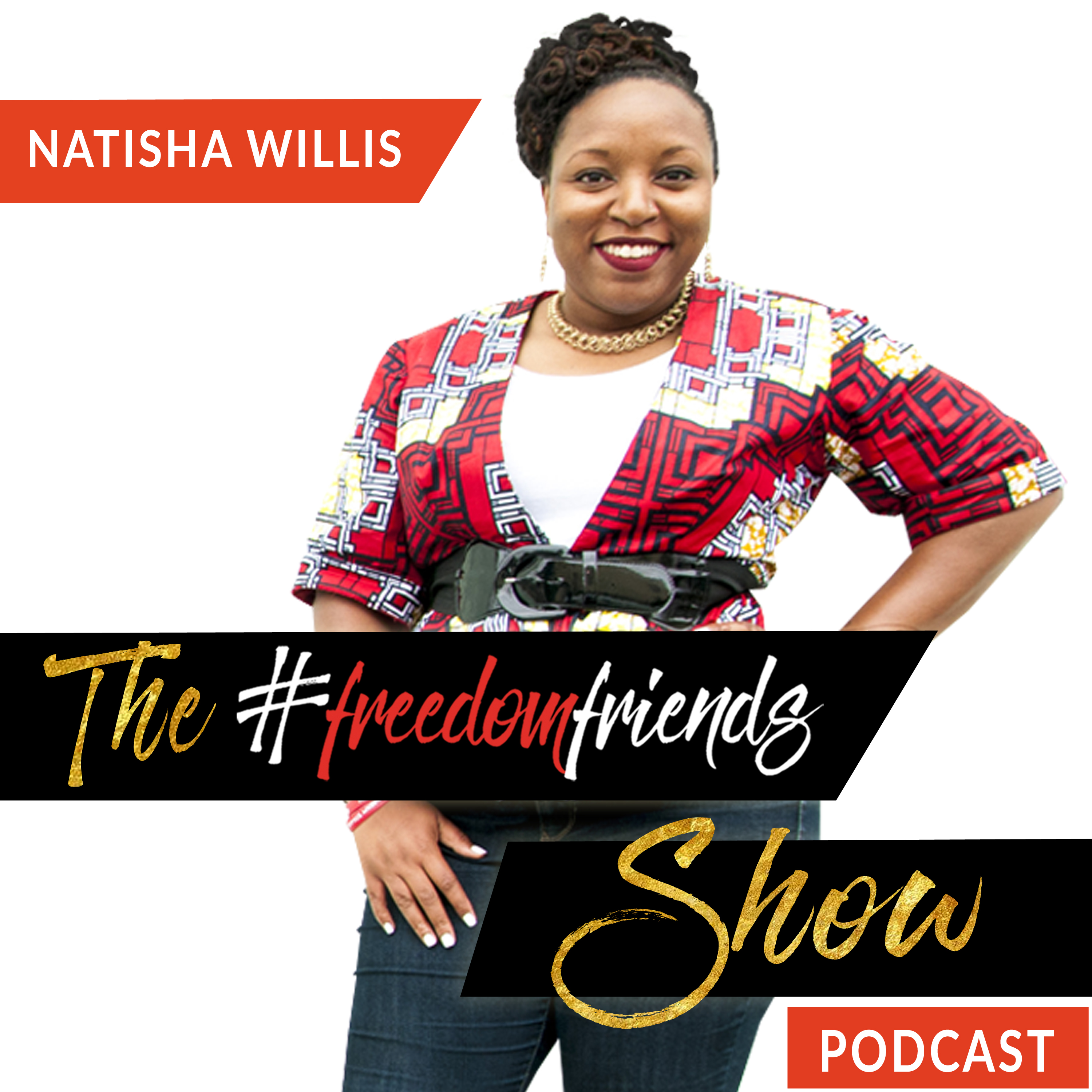 Podcast: Play in new window | Download
Today we talk to Work Your Package  founder and Business Coach Ayanna Castro, about how and she started Work Your Package to raise awareness by educating, encouraging and equipping women from all walks of life through organizing conferences. Ayanna and I have a great time sharing our experiences with understanding different personalities and how to be able to navigate between them.
What you'll Learn this episode:
How to grow your network globally.

How to achieve bigger connections.

How passion can build leadership.

How to use social media to help grow your business.
A Little About Ayanna:
Ayanna Castro, Author and Business Coach used to dreamed of becoming a correctional officer. Thus she went to John Jay College of Criminal Justice to study Criminal Law with major in Behavior in Social Control. But later realized being a jail officer doesn't meant for her. Ayanna then tried a career in social work and eventually after two years she became an administrative professional. She work side by side for over 20 years with some of the most powerful people in business with various industries. Lately, she founded Work Your Package to help wopmen become the "total package" by connecting them with subject matter experts in Personal Branding, Finances, Fitness, Health & Wellness, Beauty, Style, Career and Pursuing Your Passion.
Website: Ayanna Castro
YouTube: Ayanna Castro
FB: WorkYourPackage