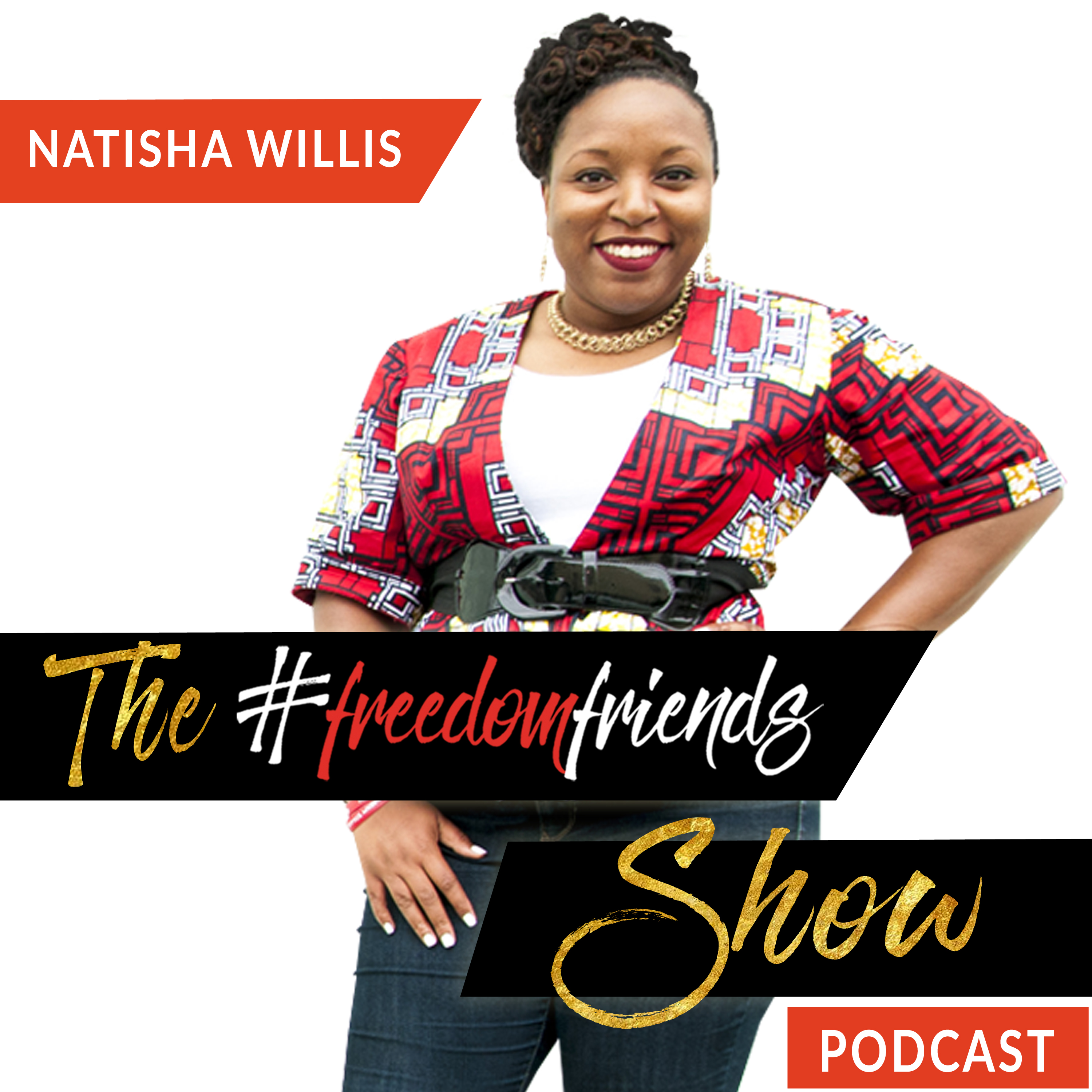 Podcast: Play in new window | Download
Today we talk to Instagram Marketing Strategist Miss Allison Kirk, also known as The Black Girl Boss. She's on a mission to help black girls everywhere understand the world of opportunity that lies before them. Miss Allison Kirk have a great time sharing to me her experiences with world wide web and global marketplace. She also show us how a black girl communities can monetize their unique Black Girl Magic via their skills & talents.
What you'll Learn this episode:
What are the things you wish you'd known before starting a business.

What are the process needed for getting and keeping clients.

Why having a strategy is important before starting a business.

Get the best business startup advice from the expert.
A Little About Miss Allison Kirk:
Miss Allison Kirk  who is an Instagram Account Manager and Marketing Strategist is also a Go To person. She's the person you go to when you have the desire to be an entrepreneur but have no idea what Step 1 is. She IS step 1. She's the voice of a new age, the heartbeat to a digital revolution which time has come.
Miss Allison Kirk is as unique as they come. She used to be a child orphan, teen mother, high school dropout, who grew up to be an adult powerhouse. She went from being a blogger then copywriter to IG strategist. Miss Allison Kirk is a global beacon for all Black Girls who desire to be better than their circumstances.
IG: missallisonkirk
Periscope: missallisonkirk
Websites: Miss Allison Kirk